Yamaha WX010 Wireless Speaker Review
Feb 07, 2018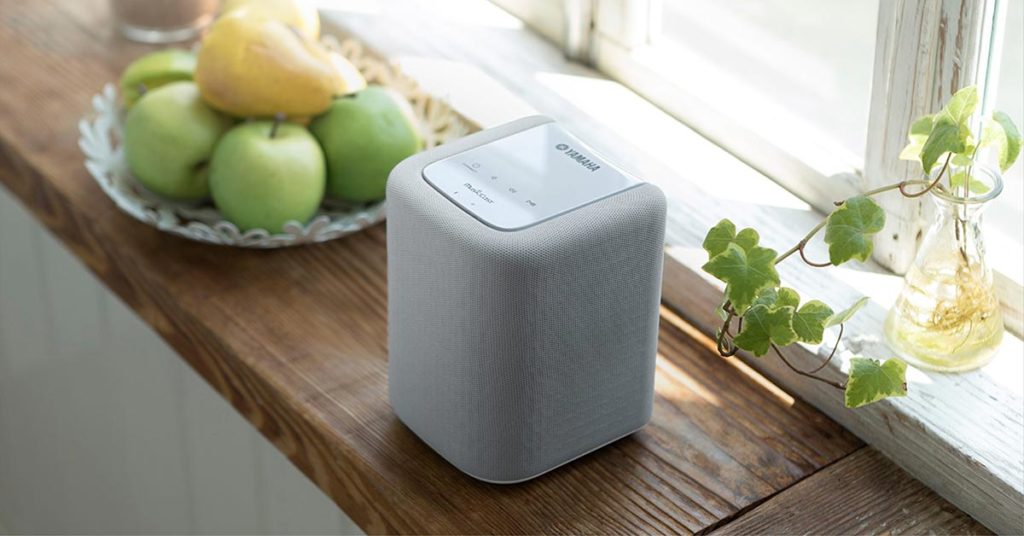 Recently we had the chance to demo the Yamaha WX010 Wireless Speaker. This speaker is part of Yamaha's MusicCast line of products, which feature the ability to pair & sync speakers throughout your home, utilizing your Wi-Fi connection.

Out Of The Box / Setup
The beautiful thing about
Read More...
---
Ears Up! Starting Your HiFi Journey With The Best System Under $1000
Jan 23, 2018
Music never sounds better than when played through a proper Hi-Fi system. A powerful receiver with an amazing set of speakers can bring you onto the stage, or into the recording studio with your favourite artists. It also has the power to bring the big cinema experience right into your living
Read More...
---